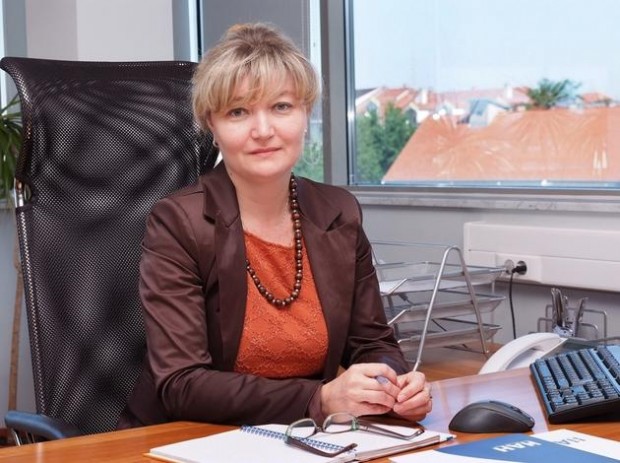 Dear colleagues and participants,
it is our pleasure to invite you to participate in the 2nd Croatian Food Safety Risk Assessment Conference, including the Marking the World Food Day 2017, from 16th to 17th of October 2017 in Osijek, Croatia, organized by Croatian Food Agency (HAH) and supported by European Food Safety Authority (EFSA) and Food and Agriculture Organization of United Nations (FAO).
The main objective of this conference with international participation is to address some of the current topics of risk assessment, risk communication, nutrition and dietary habits, which will be enabled by reputable speakers from Croatia and abroad. This year, we put a special emphasis on the question of genetically modified food and consumer perceptions related to this area, as one of the important issues at the national and European level to be addressed within the Round Table.
By marking the World Food Day, for the eighth year in the row, we bring in the focus the most important issues and themes addressed by FAO within their three main goals: eradication of hunger, malnutrition and poverty, care for food security and availability, and sustainable management of natural resources, where this year's topic– Change the future of migration. Invest in food security and rural development. – significantly reflects on the events in our country and causes and consequences of migration on important strategic issues of the Republic of Croatia.
To make this conference, as well as two years ago, a place of exchange of knowledge, experiences and ideas, and thus become a platform for promoting scientific contacts and future cooperation with representatives of competent authorities, industry, consumer organizations, scientists and other stakeholders from Croatia and the wider region, this year, also we will try to provide our participants with new information and knowledge from mentioned areas in order to jointly improve the food safety system of the Republic of Croatia.
I would like to take the opportunity to thank our patrons: President of the Republic of Croatia, Kolinda Grabar Kitarović, Ministry of Agriculture and Ministry of Health for supporting this event, because, only in synergy, we can make a step forward and concrete changes.
Therefore, I hope our selection of themes and speakers will meet your expectations, as we took into consideration your feedback from previous years as our guide. For this purpose, interpretation will be provided.
As good hosts, we will try to offer a warm and pleasant atmosphere for both scientific and personal experience.
We look forward to welcoming you in Osijek. 
Andrea Gross-Bošković, M.Sc.
Director